Home

Steve Pennington (Voiceteacher4u@aol.com) has been in the music industry locally since 1965. . "Mr. Steve" , as he likes to be called, is a vocal teacher, church pianist, and producer. He has produced a number of songs in Nashville over the last 16 years. His artists have had radio play both here and in the European Radio market. Mr. Steve is the pianist at Grantswood Baptist Church since 1996 and teaches there and from his home studio in Forestdale. Steve enjoys sharing his music with seasonal audiences as Santa. (Read more about below or go to: www.SantaSingAlongs.com)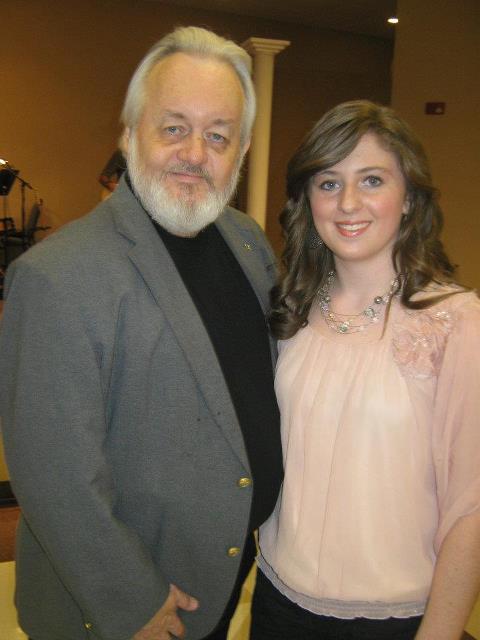 Mr Steve was Miss America 2005, Deidre Downs first vocal instructor
He now adds musical creator to his Resume' after he created the show "Don't You Just Love Christmas?" in 2004 which was staged in Birmingham at The Virginia Samford Theater in Dec. of 2006, in Centre, Al in 2007 and at The Pell City Center in 2009. This is an original country music, Broadway style show featuring 14 original songs with the story based on the lyrics of "This Christmas Eve" by Chris Bain. While teaching day to day with children and youth of all ages is what he loves. "Mr. Steve" just started a new academy of Country music, Nashville Bound. This group of aspiring young singers will have specialized study in all phases of the country music industry with the year end goal being recording sessions and live performances around some on Nashville's most well known performance venues. Steve's promotional events such as contests and live concerts are marketed under the name of Showstopper's Promotions which he has operated as since 1988.
* A full resume with references is available upon request
---
SOCIAL MEDIA LINKS:
Mr Steve's Page
Facebook.com/StevePennington
Nashville Bound Page
Facebook.com/NashvilleBound
Don't You Just Love Christmas?
Facebook.com/DYJLC
Santa Steve
https://www.facebook.com/pages/Santa-Claus/156324341112905
Do You Have The "C" Factor? - A Country Music Contest
https://www.facebook.com/pages/Do-You-Have-the-C-Factor/229972073776453


@MrSteve24
---
Area's only full time Commercial/Theatrical Style Voice Teacher
Mr. Steve has been in business as Showstoppers Promotions teaching and producing live events for over 23 years now. He has students working in many phases of the entertainment business as well as those who have had lead roles in many area and touring theatrical production. His students have placed very high in the world of pageantry as recently as former student, Ms. Deidre Downs winning Miss America for 2005. (see below).

Mr. Steve holds classes by semester or appointments as needed. There will be14 lessons this Fall session and 18 in the Winter/Spring . Summer usually has 8 lessons over ten weeks. Those sessions have a tuition fee per semester but other times may be booked hourly. Thirty minute lessons for fall $450 with a $50 enrollment fee. $850 for one hour lessons. Lessons Monday - Thursday at at the Grantswood Baptist Church and weekends at his home in Forestdale (Hwy 78 W.) Each summer of 2009, Mr Steve will host his annual Midsouth Fair preliminary and Texaco Showdown local preliminary at World Deer Hunter's Expo at The BJCC the third weekend in July.
In summer of 2009, Mr Steve will host his annual Midsouth Fair preliminary at Pell City Youth Talent Search the thirs weekend in July. He will alao then host a musical theatre workshop for ages 7 - 12 the next week there at The Pell City Center.


---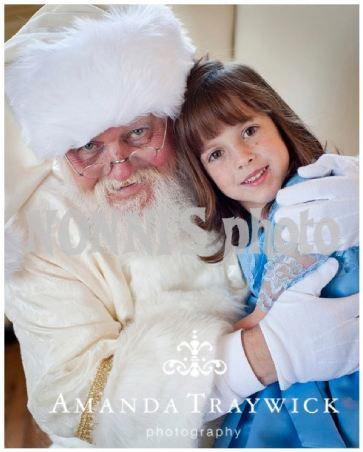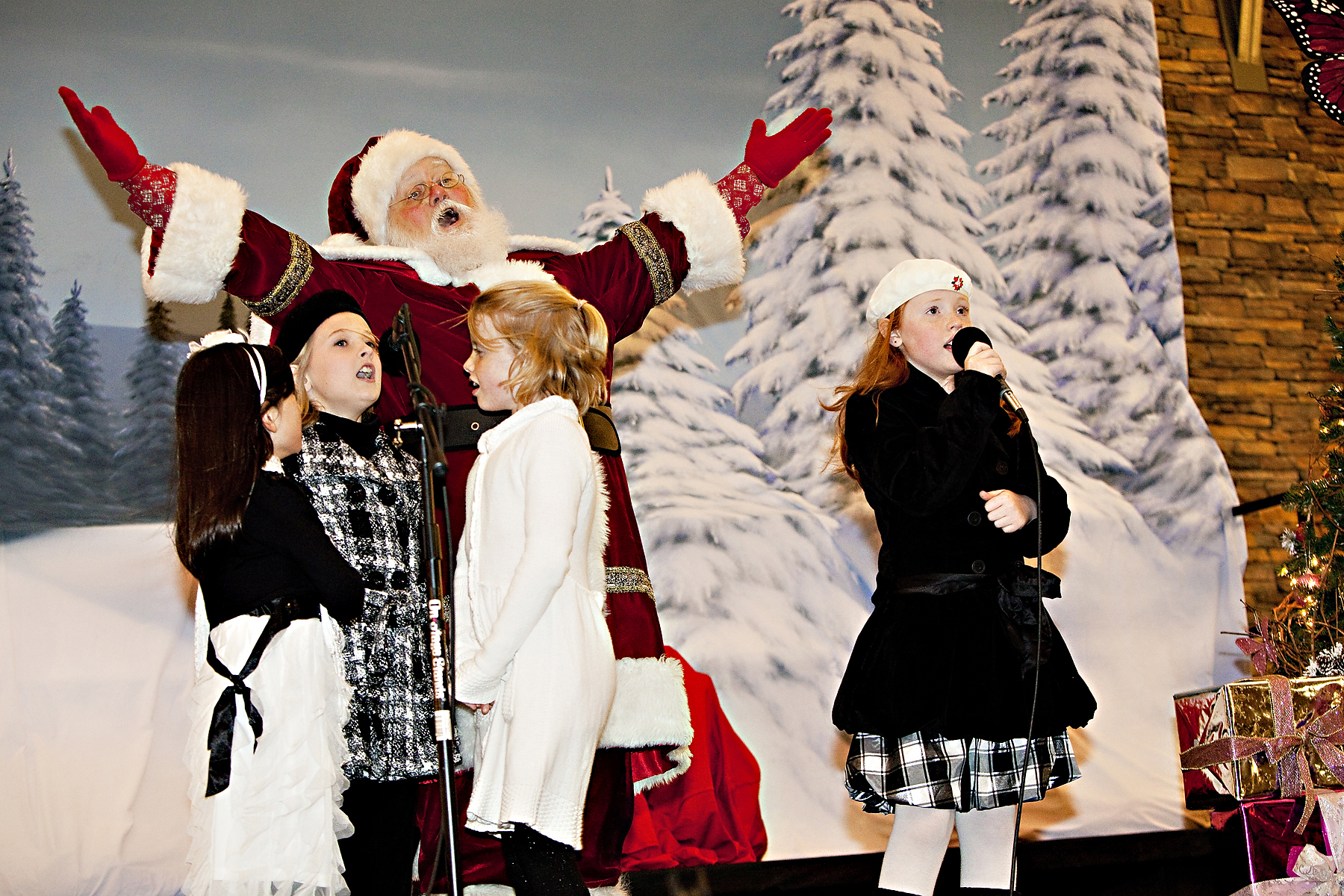 Steve Pennington has had the honor of being a "Santa Model" for thirty(30) years now. After a local school principle ask him to be their Santa one season, he became "hooked" on creating the "Jolly Ole Elf" to the best of his ability with his roots in theater. Then it seemed obvious to combine his piano skills with Santa visits and he created Santa Sing-alongs (www.SantaSingAlongs.com) where he goes to schools, churches and civic organizations and has people call out their favorite Christmas favorites to be sung by all. With his growing collection of outfits, now numbering 17, Santa Steve is ready to perform in any scenario. From home parties to country clubs and hotels you will get the best dressed Santa in the business! He annually takes his "Sing-along" to ABC 33/40 television where he shares his student's talents on live TV during six weeks of the holiday season. His vocal students get to accompany him to many events allowing them more opportunities to perform annually.